WORLDWIDE
SHIPPING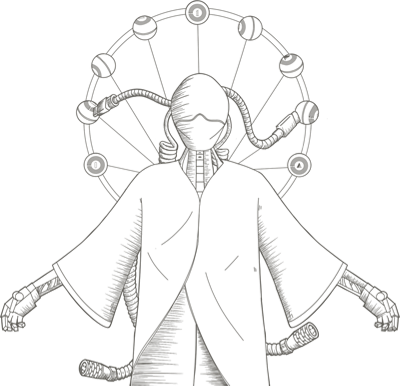 Our Values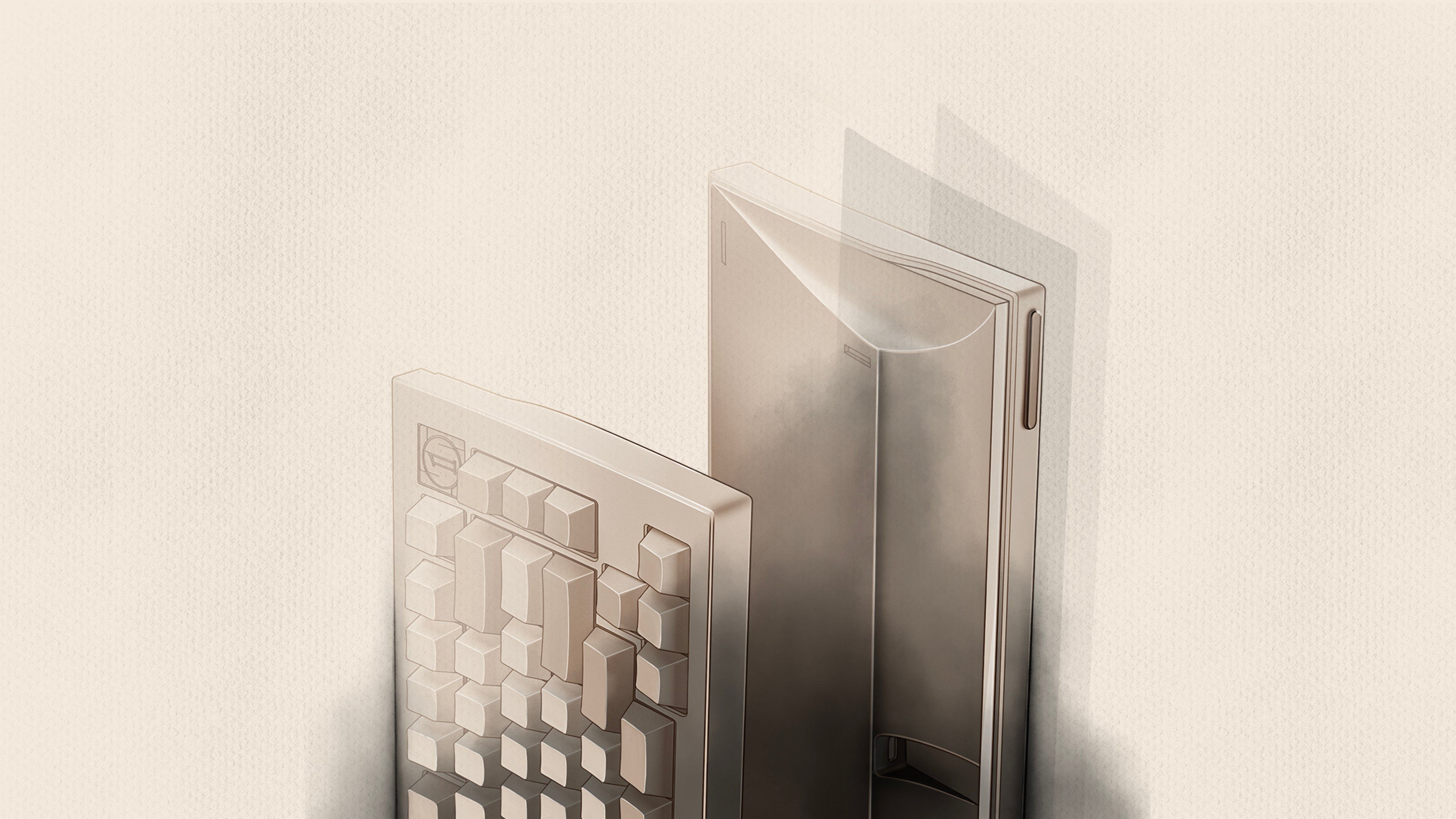 OBSESSING WITH DETAILS
We consider custom keyboards a form of art and love to obsess about tiny aspects. Choice of materials, the engineering, the precision of craftsmanship and long-term reliability are all equally important. We make parts easily replaceable and value access to open source. The core idea is that the feeling of being home, being among other enthusiasts accompanies your every interaction with werk.technica.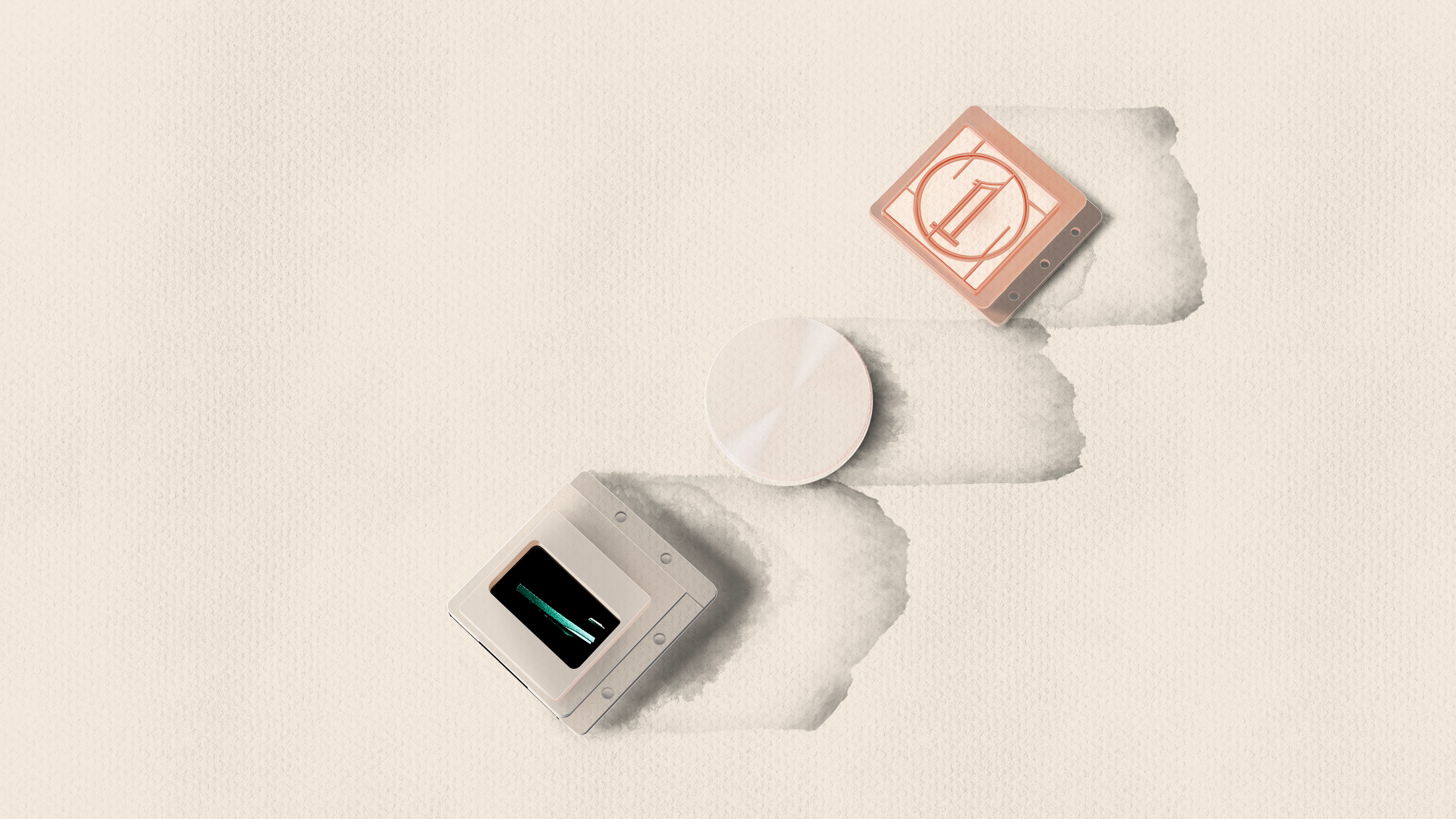 WE TRY TO AVOID TRENDS
...and their influence on the design and sound of our products. Our goal is to develop our own design language. Style must always be a by-product of high functionality. As classics have to outlive seasonal fashions, we design products that will stick with you for years to come.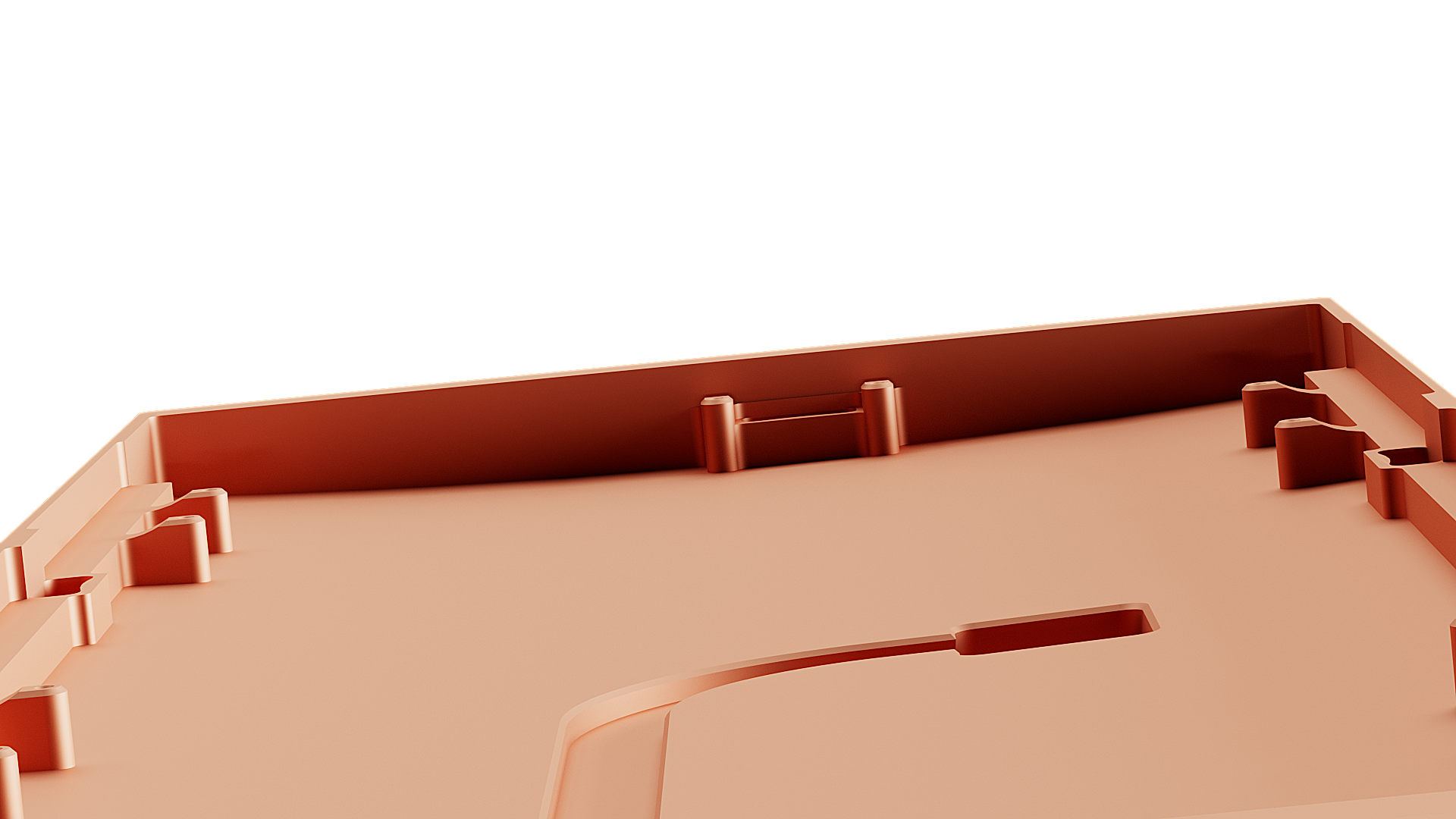 EXPERIMENT AND LEARN
As a business, we have allowed ourselves the freedom to experiment for years and take risks in search of what we consider the ideal balance of sound and feel. To generate something truly remarkable, one must dare to explore and learn. That's what we did with Werk One.