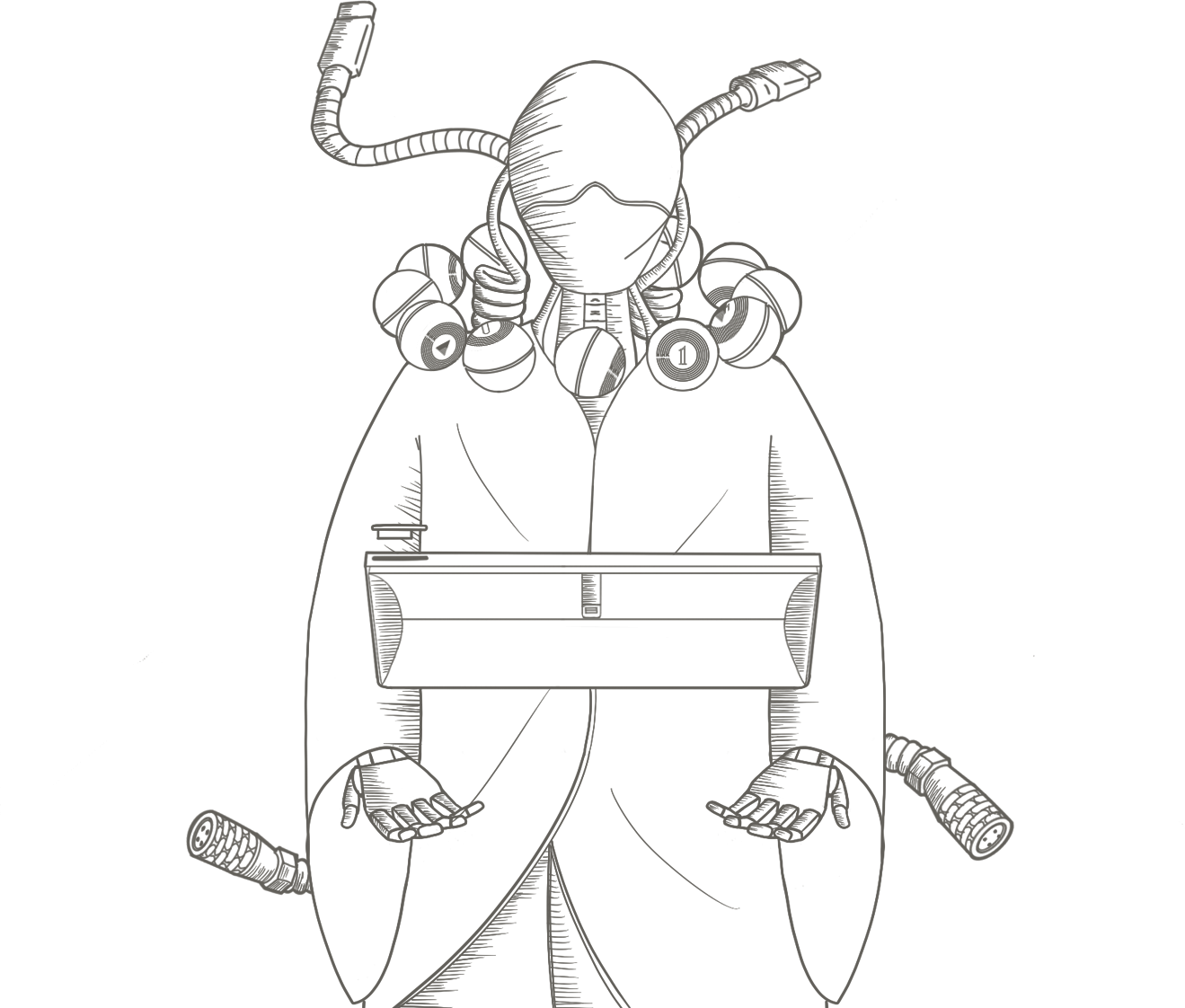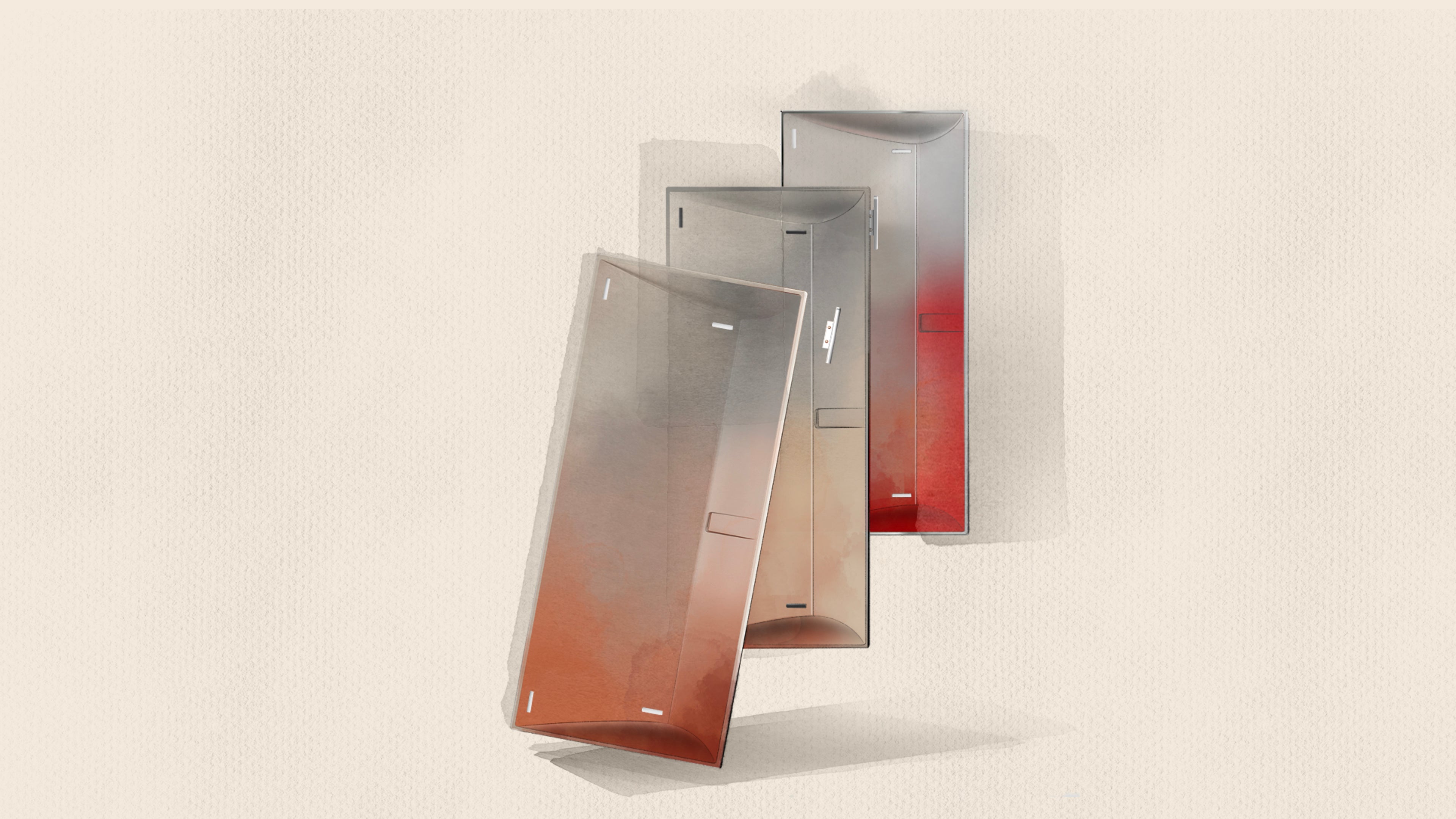 Tailored for you
---
Commissions are bespoke variants of our designs that we will produce specially for you as an unique one-off unit. Elements such as engravings will be designed with you till you are satisfied with the result. Before a commission design goes into production, you can review it as a rendering that we will create for you. This way you will have a precise idea what to expect and if the engraving works for you visually on the design you created with us. We accept commissions based on our availability and current workload. You can expect around 5-10 commission spots to be open before major group buy runs. Still, feel free to reach out and ask. There is always a chance we can arrange something for you. You can reach out to us on discord or via e-mail.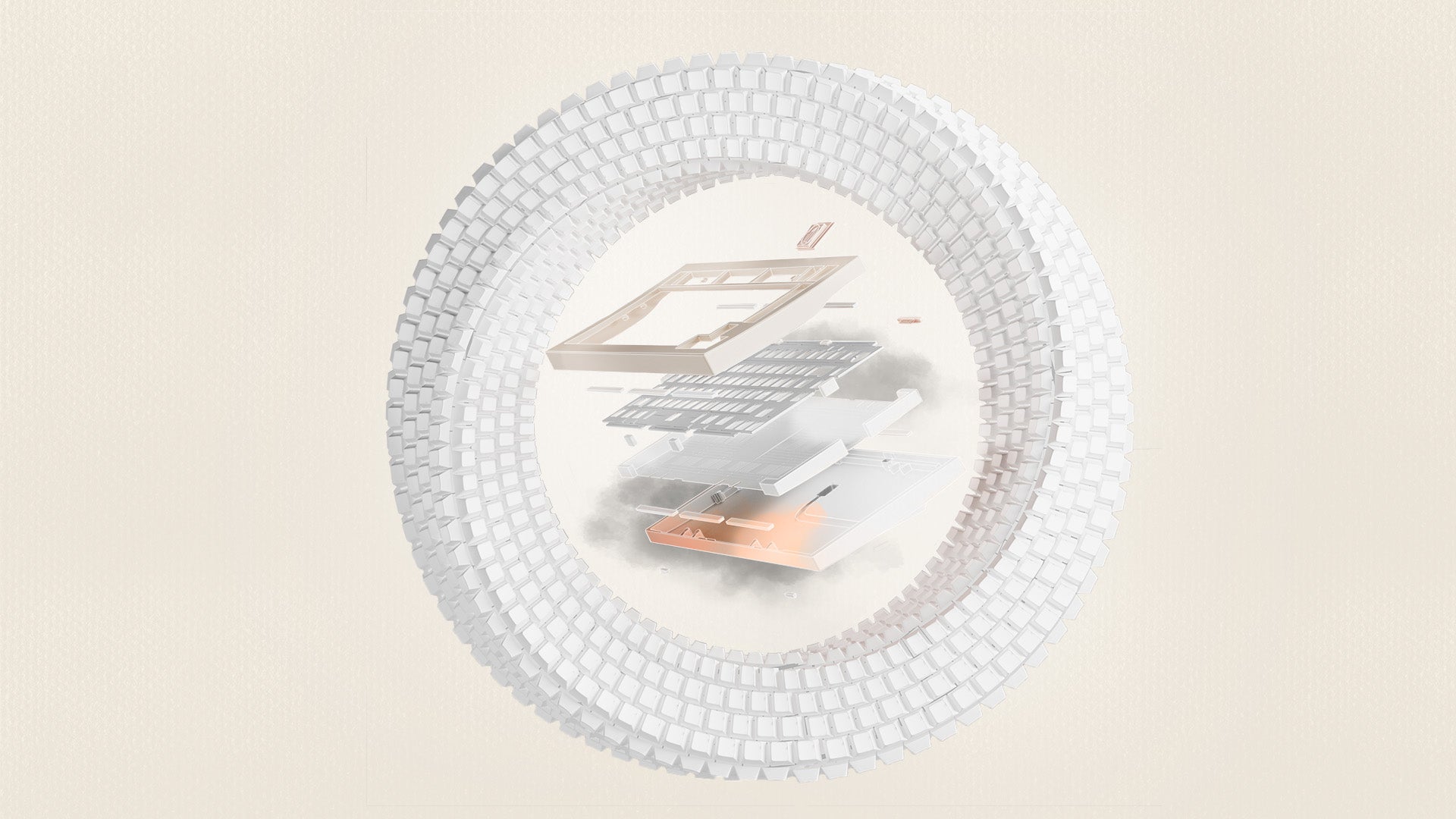 YOU CHOOSE
---
Materials, coatings, custom anodisation colours and more. In addition to the close work with our manufacturing engineers, we are collaborating with community artisans to offer many options to customize your unit. Some of our commission designs include colaborations with several artisans to create something truly unique. We see commissioned designs as an opportunity to learn how far we can push our own designs to create something that would never be possible as a part of a regular run.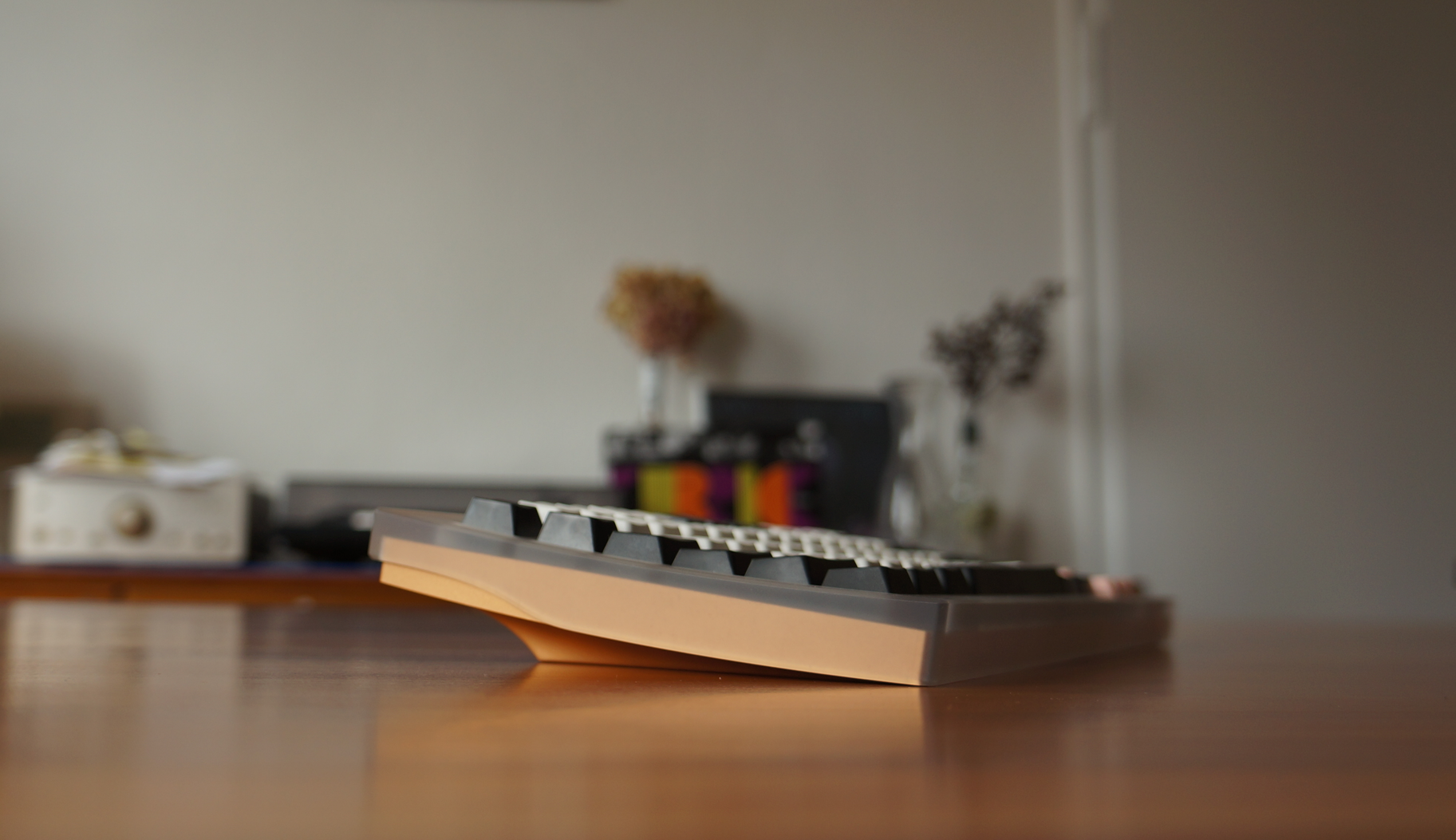 SUPPORT
---
As a premium offering, this service comes with premium care.
We want you to be satisfied with the finish and quality of your kit. Only A-stock grade CNC units will be considered for further commission coating and engraving placements.
If you are new to the custom keyboard scene and need guidance and help with your build, we are here for you. Assembly services by well-known and competent builders can be arranged if needed. Let us know.