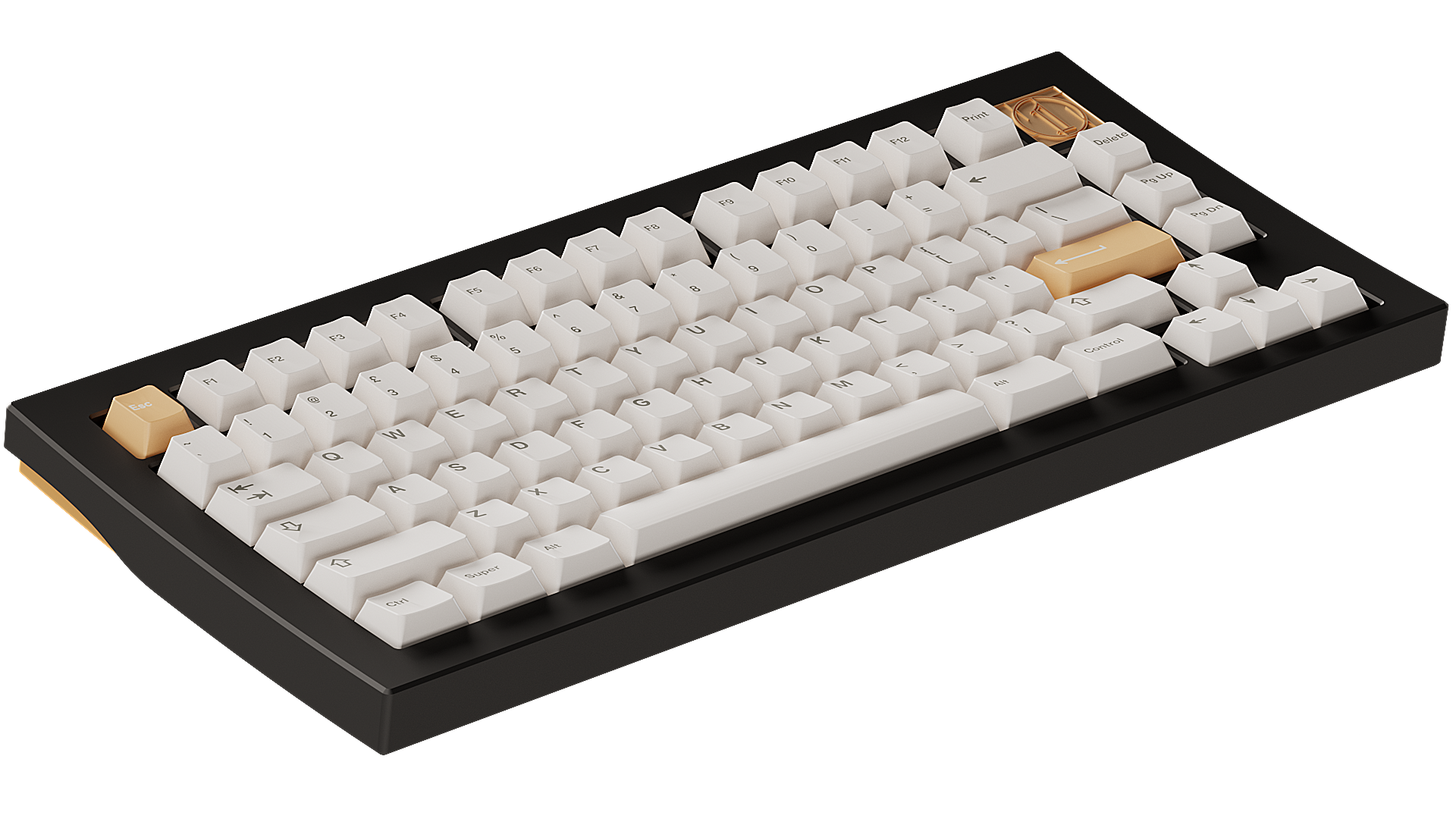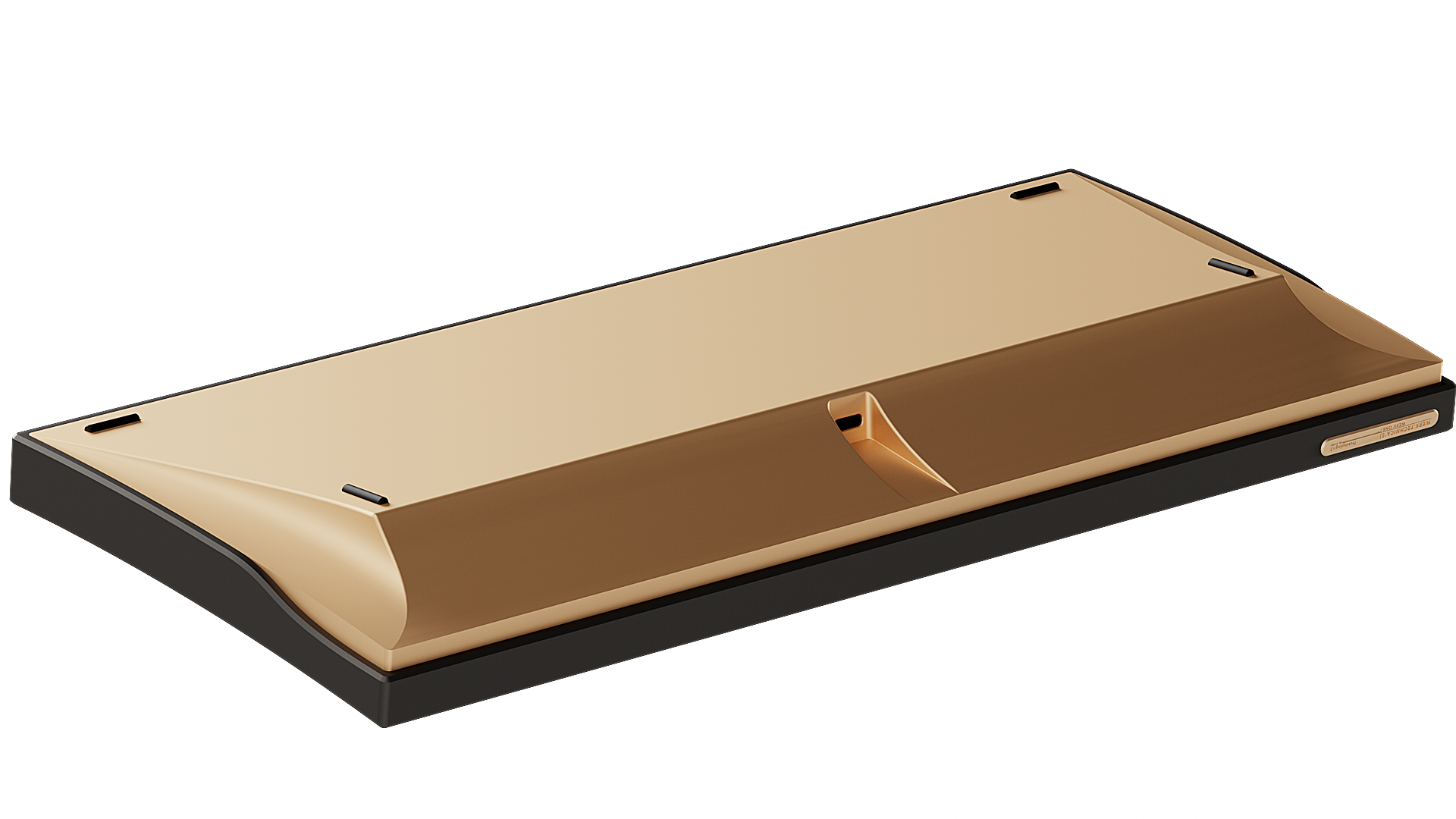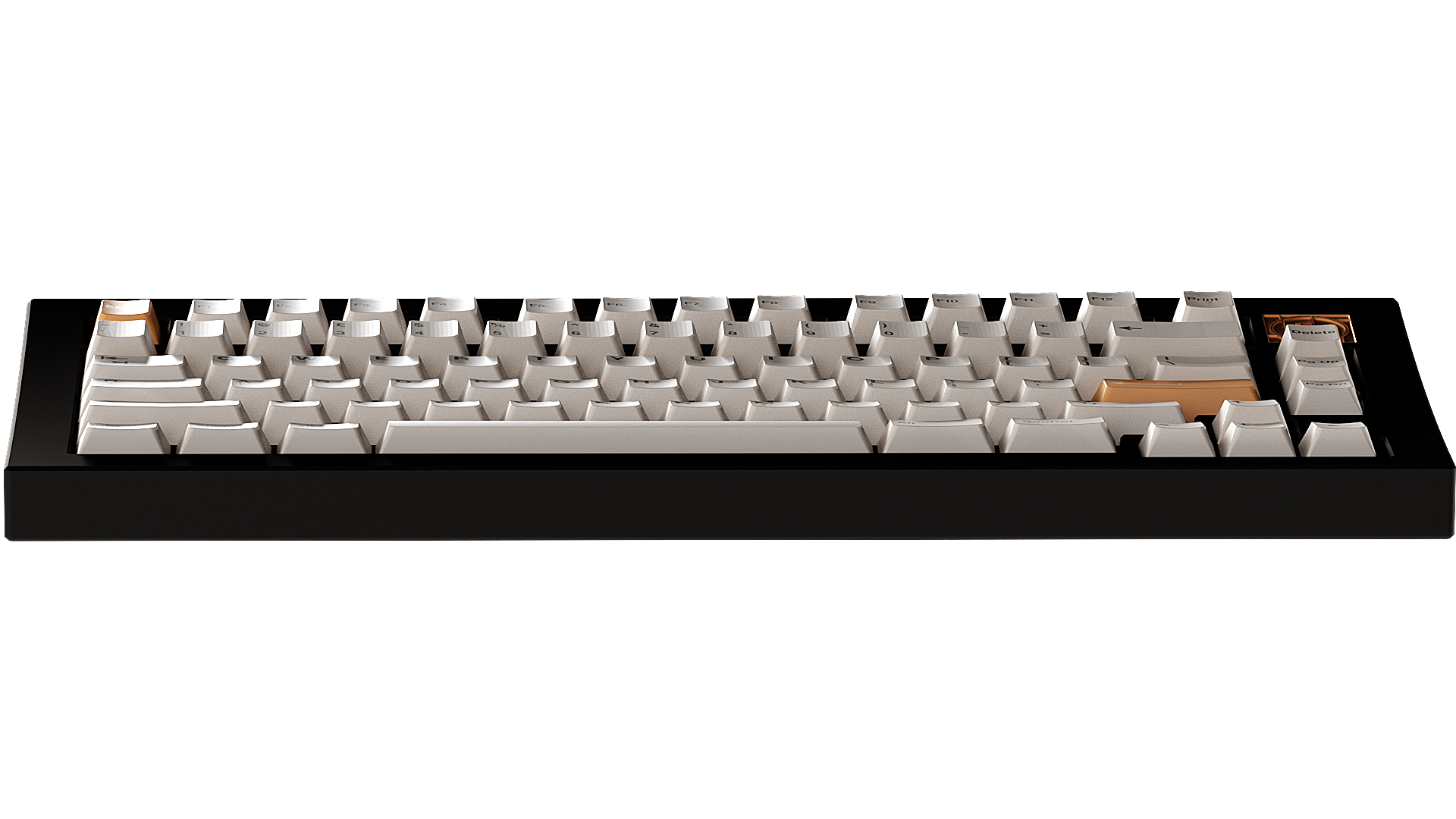 Regular price
$953.00 USD
Regular price
Sale price
$953.00 USD
Unit price
per
Sale
Sold out
From looks to sound and feel, Werk One was designed as a cost is no object flagship product. A modular 75% exploded profile keyboard kit with hybrid gasket mount array and AEK-styled classic side profile curve.
In a world of minimalism, Werk One is our tribute to the sophistication of art deco and 70's futurism.
T

his is a pre-order, before proceeding make sure to read the "GB Policy" section of this page. 
When submitting a pre-order you agree to the mentioned terms and conditions.
We expect to ship Q3/Q4 2023.

The One comes in six different variants and three different price tiers:
View full details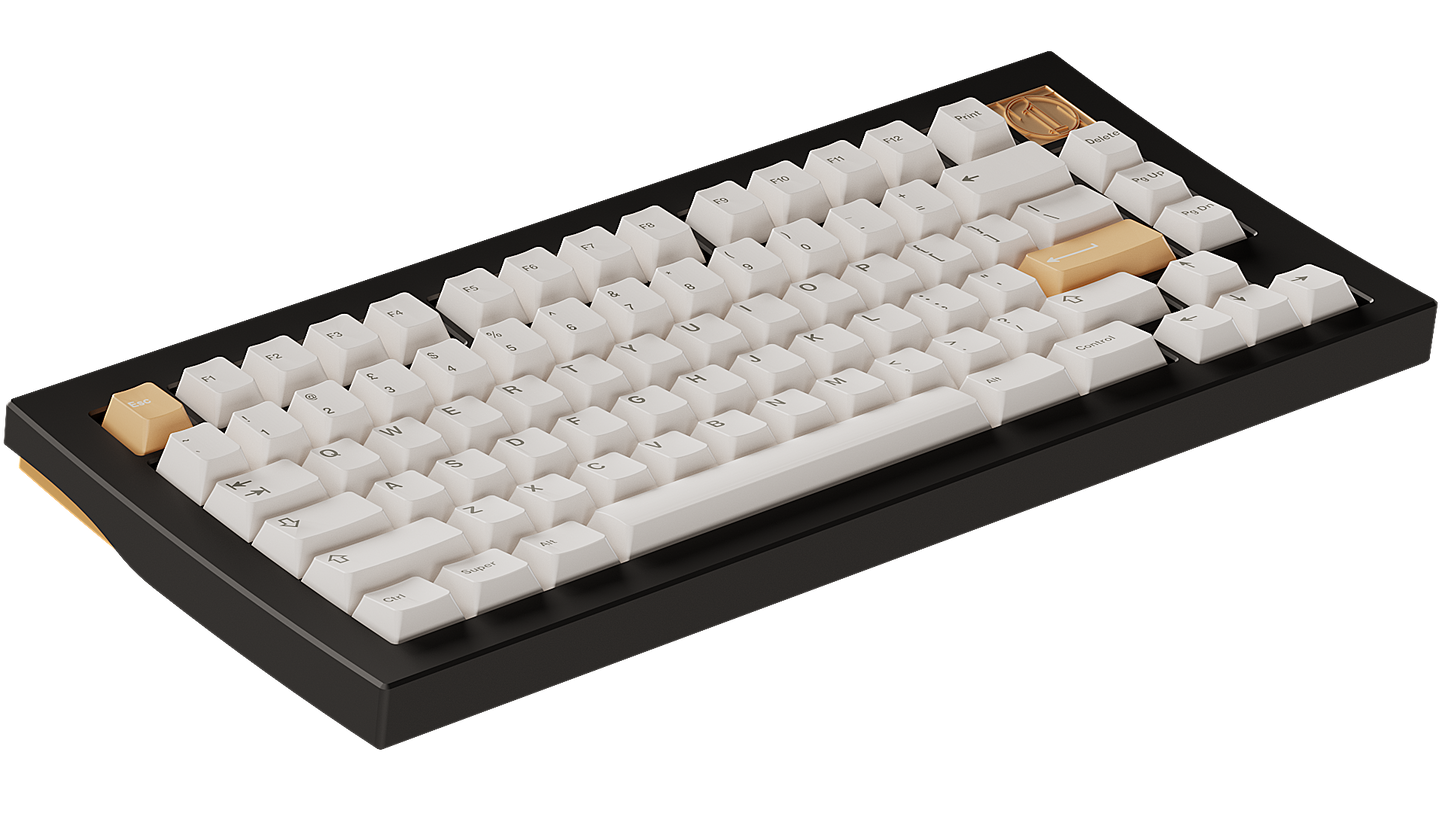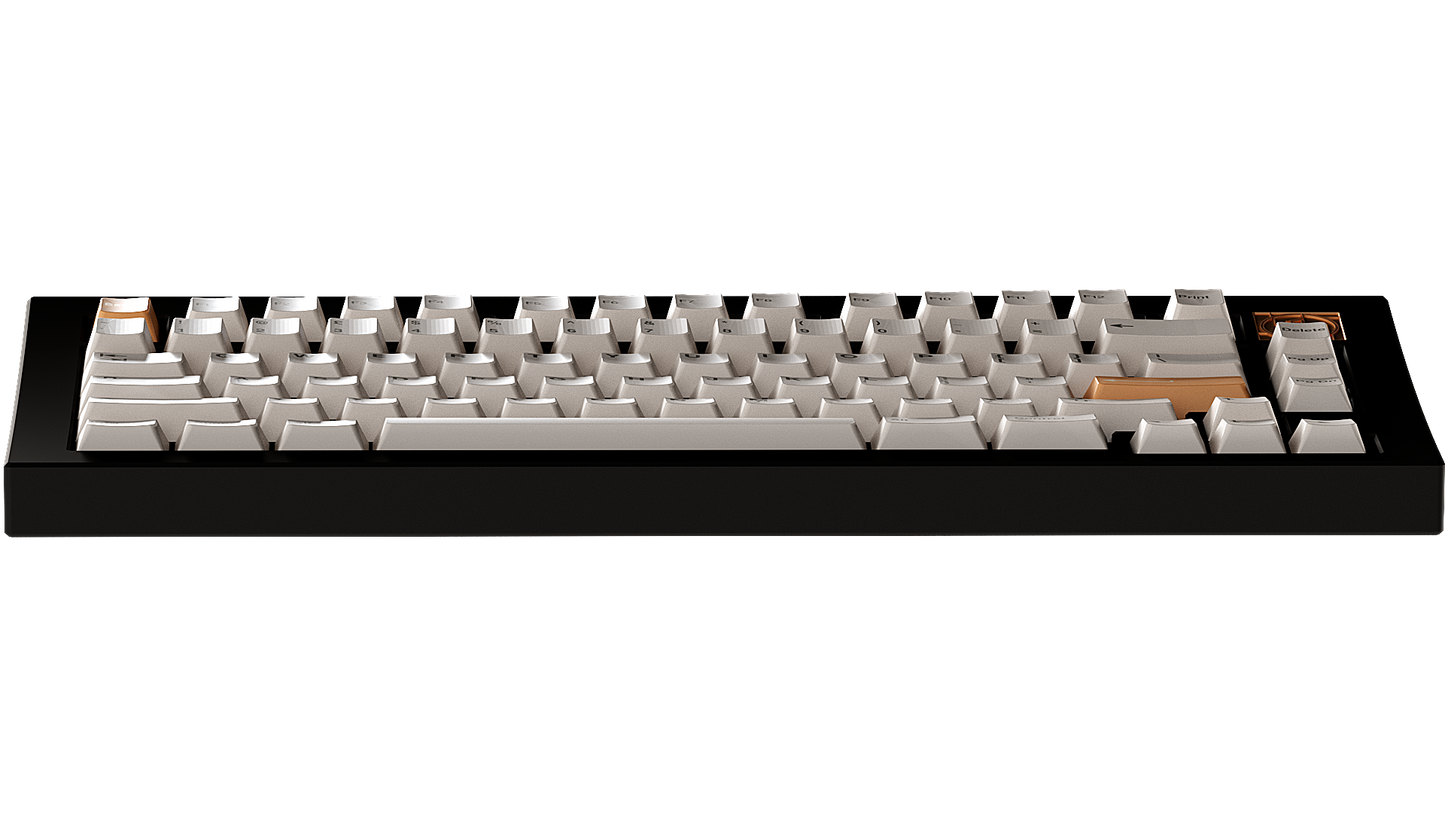 Technical Specifications
overview
One-piece bead blasted dark grey anodized aluminium enclosure

One-piece sand blasted, 5 axis CNC sculpted clear coated brass enclosure
Two-piece sand blasted clear coated brass accents
Gasket array mount with fully isolated self-aligning fr4 "leafspring" plate

No visible screws

M01-75% PCB by ebastler, QMK compatible and fully programmable with VIA, powerful STM32F411 MCU for future module support

D-01 Daughterboard by ebastler with full ESD protection with additional low pass filter on power supply with USB -C interface
Molded silicone feet
Note: keycaps on renders and photographs are for demonstration only and are not included.
Note: Since every custom colour requires a newly mixed anodization bath, we can't guarantee that the renders and photography colours will match the final product 100%. Each edition was colourmatched prior to the pre-order at least once, still a slight variance may occur.
Quality Control: Our aim is to ensure flawless coating on visible surfaces of the enclosures. Machining marks and small anodization blemishes on the inside body are not considered a flaw. Our brass and copper pieces are clear coated to prevent tarnishing over time. Tiny oxidation spots are still possible, since metals like copper start to tarnish already during the machining process.
LAYOUTS
Before choosing between solderable and solderless hotswap PCB take a note of the possible layouts. Solderable PCB offers wide arrange of different layouts and ISO support. Hotswap PCB has a fixed layout and is limited to ANSI support only.

Depending on your choice a fixed or variable layout plate will be paired.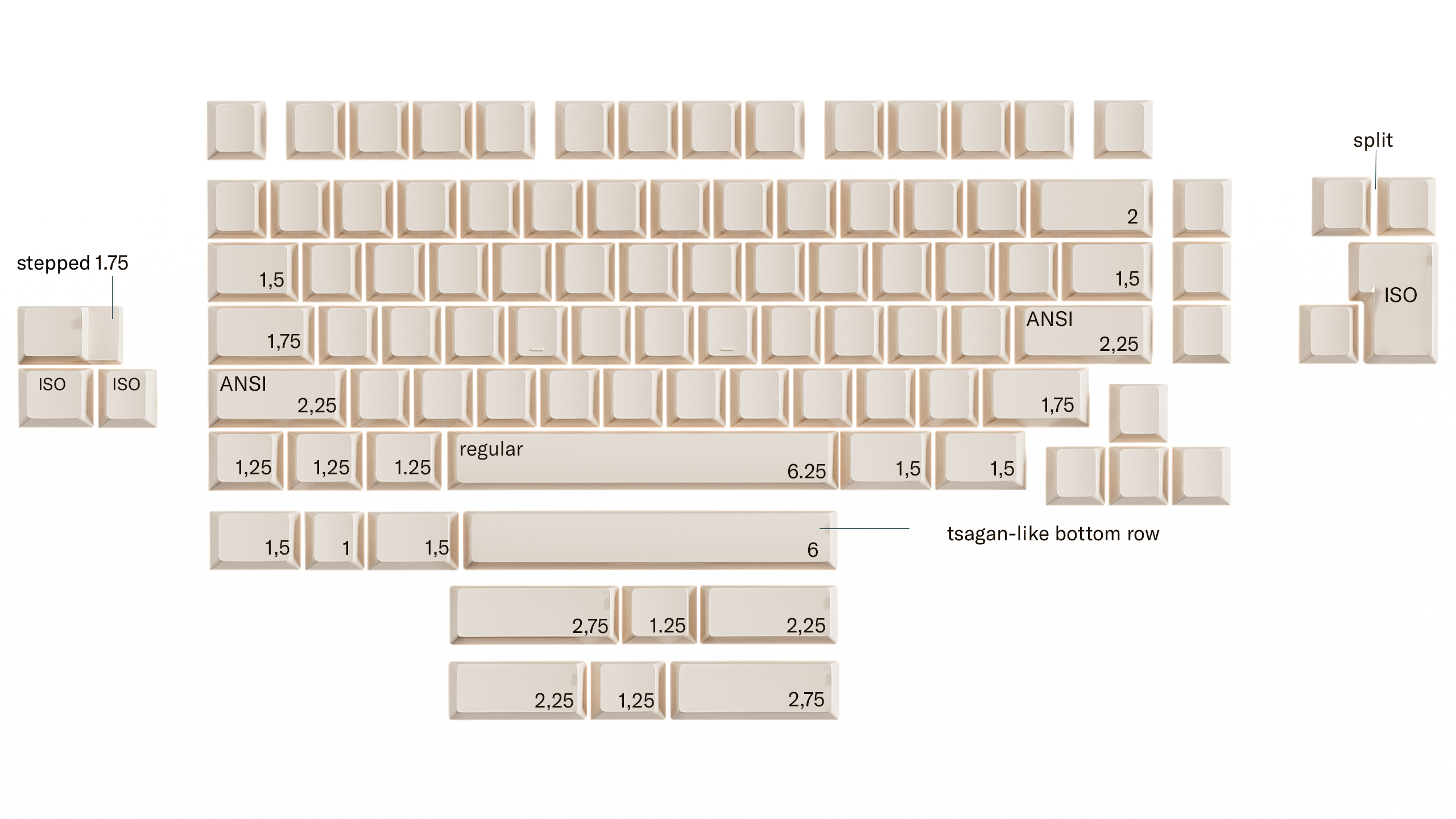 CHOOSE WISELY
Edition
Pale Peach
Space Cherry
Sera
Solaris
Moloko
Top
Clear Polycarbonate
Sliver Aluminium
Dark Grey Aluminium
Ultramarine Blue Aluminium
Moloko Creme Aluminium
Bottom/
Accents
Peach Aluminium
Deep Red Aluminium
Brass
Brass
Copper
Plate
Peach Aluminium
Deep Red Aluminium
FR4
FR4
FR4
About Sera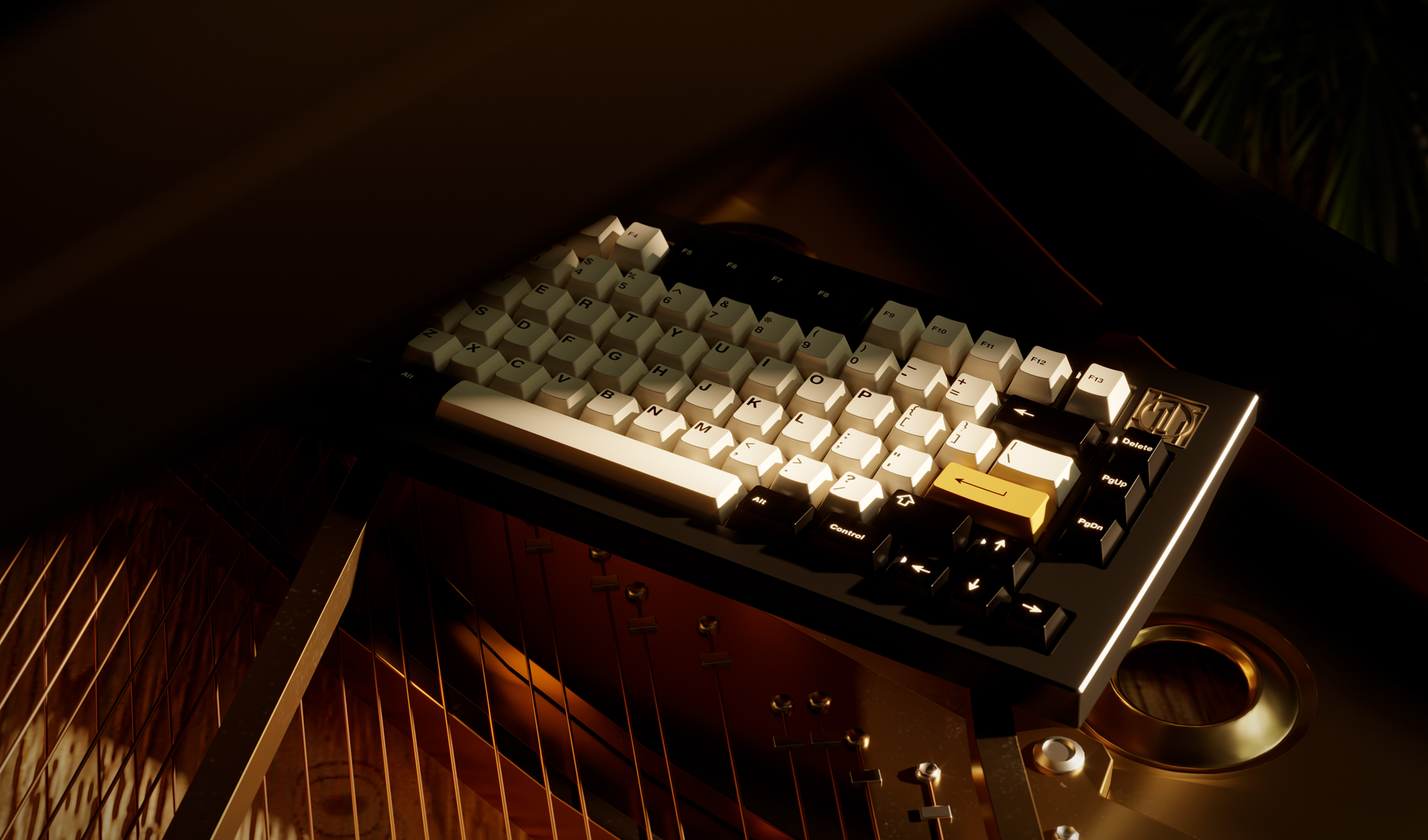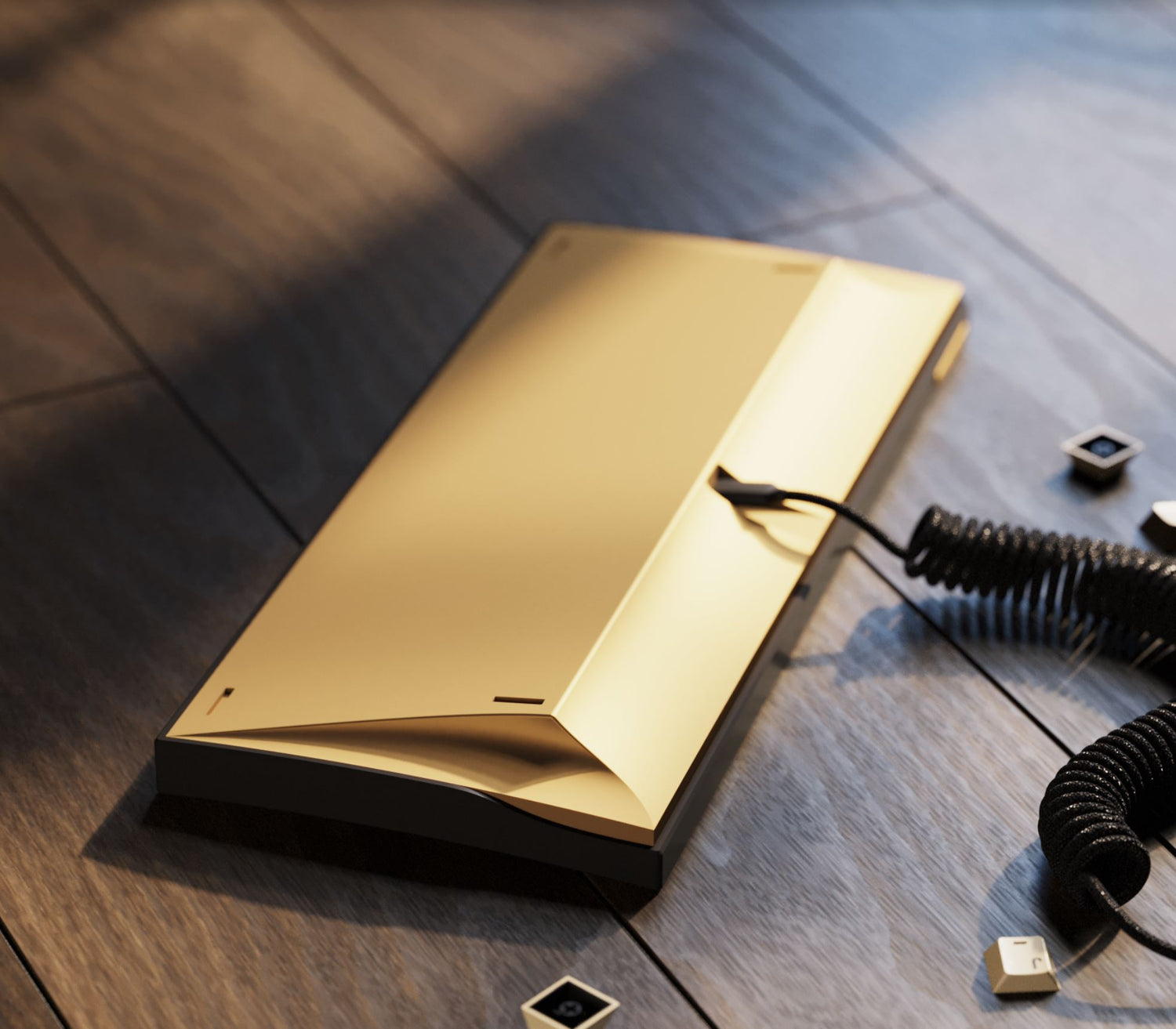 Sera Werk One features a dark gungrey aircraft grade aluminium top case with a solid 5-axis CNC milled clear coated brass base and accents.
The Sera Werk One variant is likely to be our most neutral colour choice. Calm dark grey with "gold" brass accents leaves plenty of room to keep the emphasis on the curvature of the Werk One design. Without being too loud, Sera Werk One is designed to be a centrepiece of any desk in both office and home environments.
About Werk One

Werk One was born from passion and curiosity. As a business, we took the risk and the freedom to experiment for over 2 years in our search of how more adventurous shapes and materials influence the sound and feel of a modern highend custom keyboard. With function and design paramount, our aim was to generate something that we would consider truly remarkable. So we dared to explore. In many ways the One was a testing platform for us, to see what's possible by pushing the limitations of larger scale 5-axis CNC machining production runs, introducing complex curvatures of inside and outside elements of the design. This was a beautiful journey with many lessons, which will certainly be utilized in our future products. With countless revisions, four prototyping rounds, and cycling through several manufacturing partners to achieve certain coatings, colours and the high standard of quality control we have been aiming for, we are ready to present you the Werk One. A design that represents what our future holds for werk.technica.
Architecture of the hybrid gasket array
VERTICAL GASKETS
Custom molded soft silicone
HYBRID GASKET ARRAY
Symmetrically placed on each side of the "leafspring" plate, our three different gasket types are arranged into a gasket array that surrounds the switch plate vertically and horizontally. This allows us to combine a soft yet not too bouncy typing experience with high vibration absorption.
PORON HORIZONTAL GASKETS
- white noise cancel insulation sponge poron
- black high return rate poron
RESONANCE CHAMBER INNER DESIGN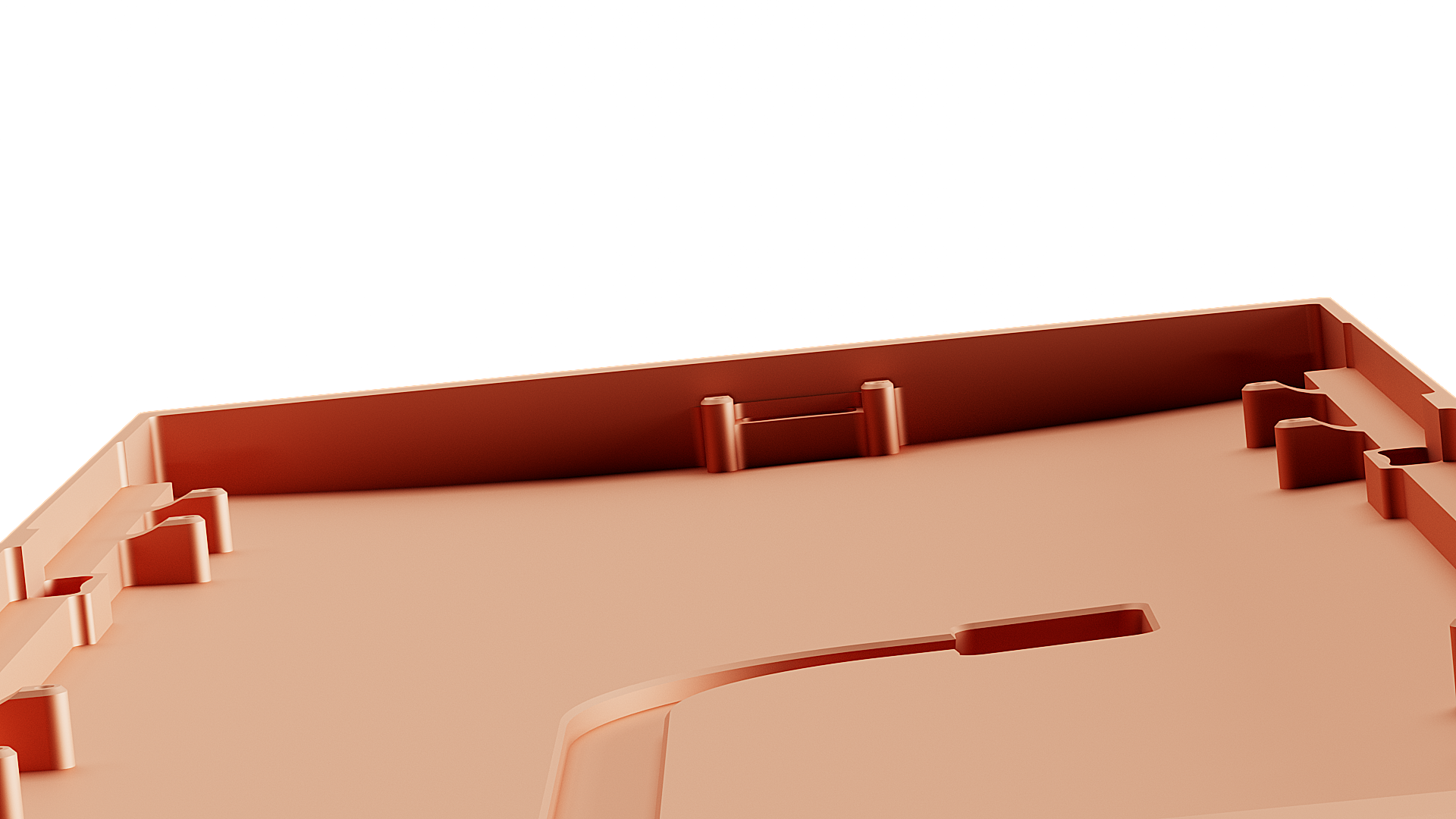 With 1,82cm front height and less than 4 cm rear height, Werk One is a thin keyboard for a mx switch custom design. To avoid the sound profile being too muted and "dead", our idea was to implement a technique that most of us are familiar with from musical instruments. The curved inner body not only compliments the outer enclosure design, but acts as a resonance chamber evening out and reflecting the sound. The benefit is a full and clacky sound profile that doesn't rely on dampening and foam or any other modification.
M01-75% PCB by ebastler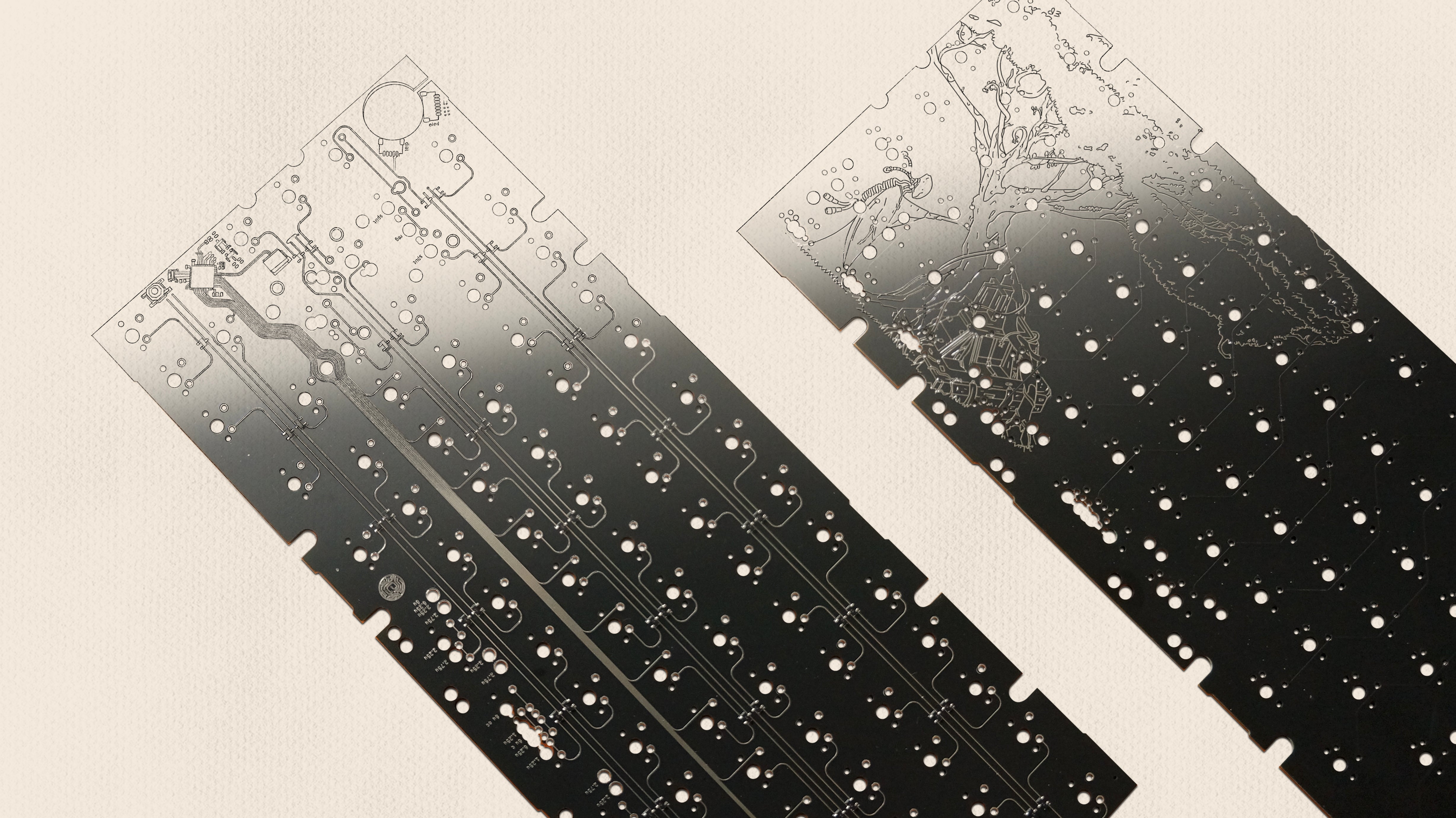 In order to realize not only a unique look, but also to perfect the integration with the design language of the keyboard itself, the PCB was co-engineered in close collaboration with our PCB designer ebastler. Just like the enclosure itself, it went through multiple iterations, further refining and adapting to the design language of the Werk One. The end result features a blazingly fast state-of-the-art ARM microcontroller with connectivity and power to spare for future modularity, as well as advanced ESD protection and noise-filtering on a daughterboard purpose-designed for the Werk One. From a visual point of view, the PCB relies on simple lines, bent and arranged in an art deco way, and presented in copper on black.
Future Support and Modularity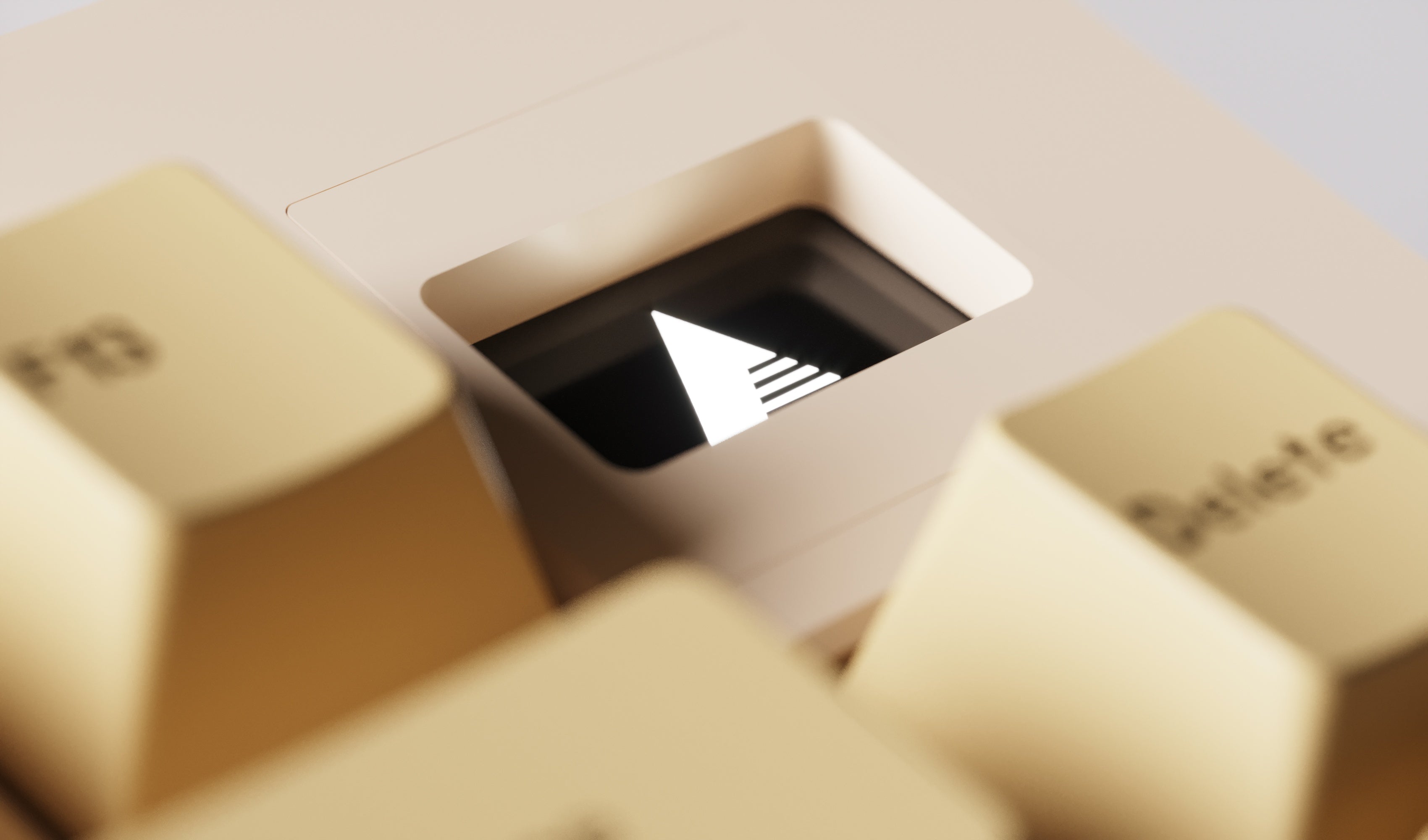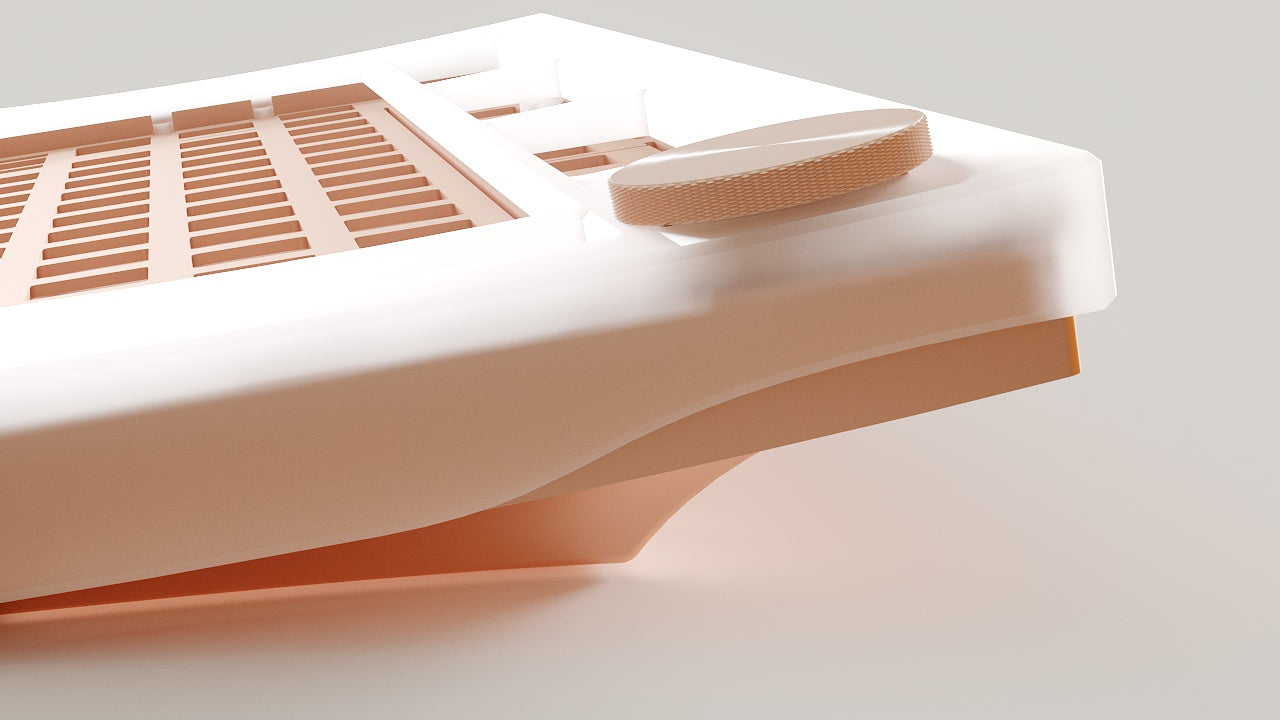 Werk One represents what the future for werk.technica holds. We designed the Werk One with future modularity support in mind. We want to give you the option to customise your keyboard even further and replace the default badge module with various modular options. First in line are OLED and dial modules that are planned to be interchangeable among werk.technica keyboard designs. M01-75% PCB and Werk One top enclosure will support new modules that are currently in prototyping and are scheduled for 2023 release. Additionally, the default badge module is open source, so anyone can experiment with their own badge designs and alter the design of the top body to one's own preference.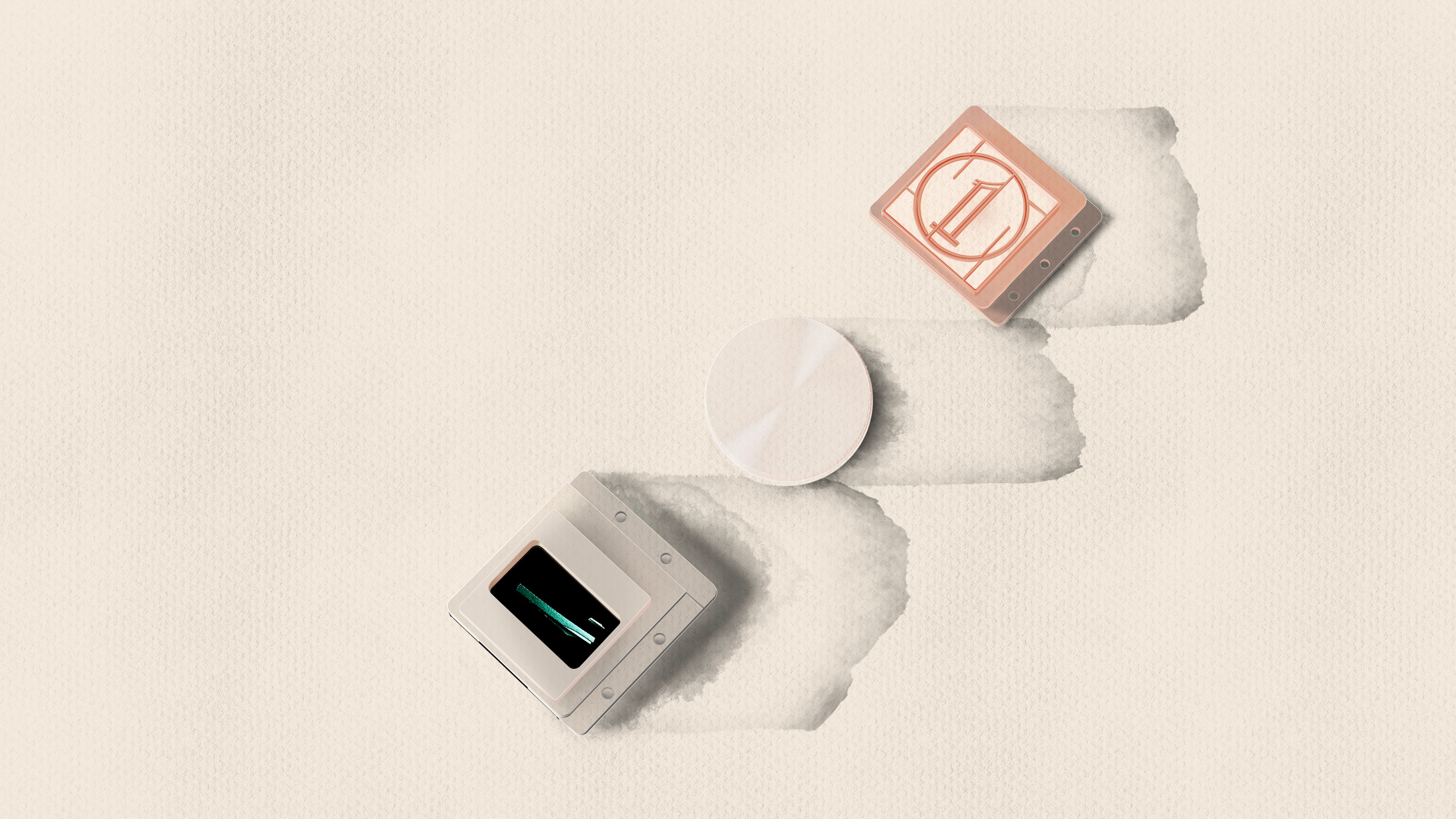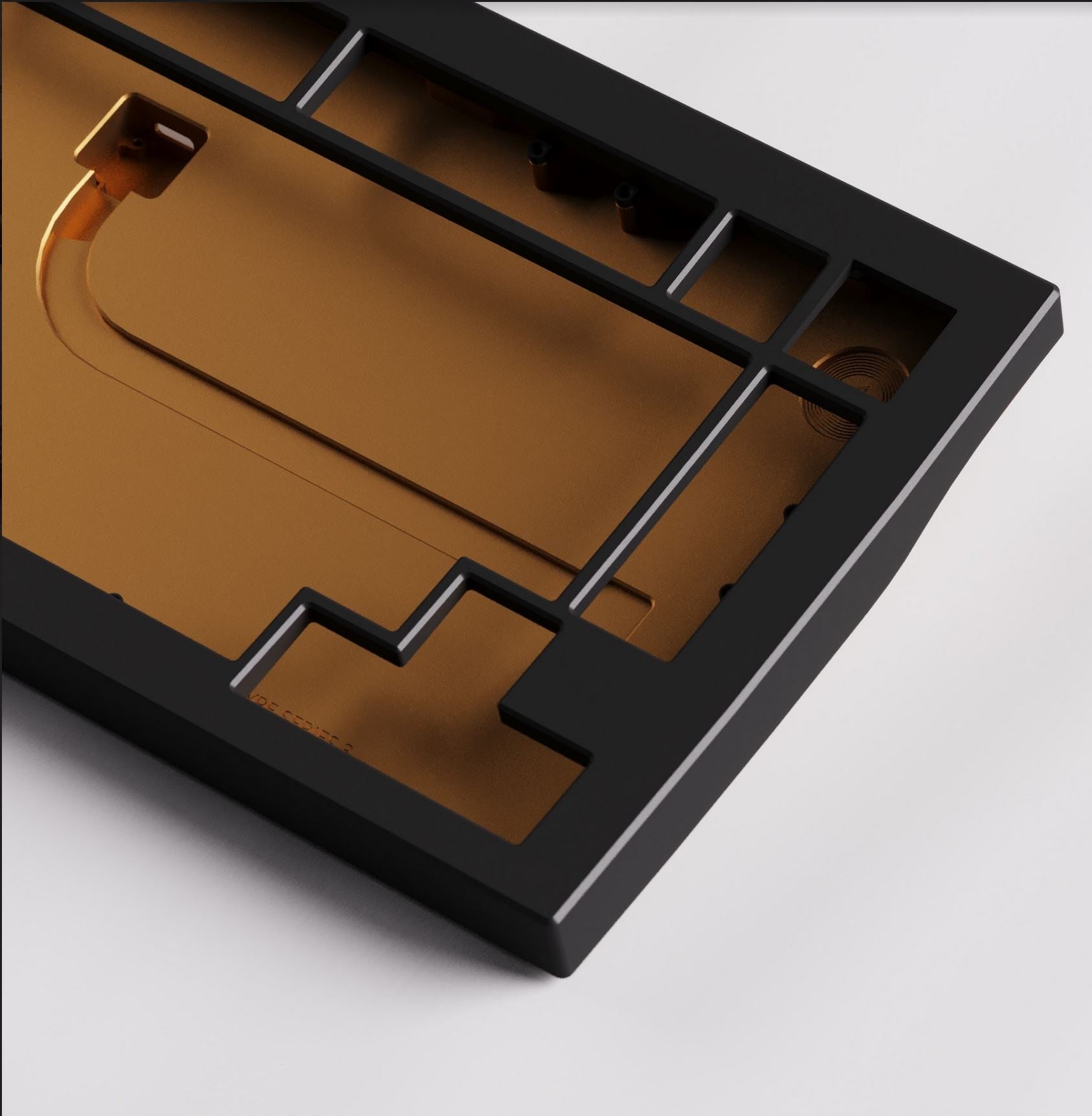 Sera Werk One Kit includes:
• Packaging: custom packaging or high-strength suitcase with foam inserts, depending on the series one run pre-order numbers
• One-piece bead blasted dark gungrey anodized galuminium enclosure
• One-piece sand blasted, 5 axis CNC sculpted clear coated brass enclosure
• Two piece sand blasted clear coated brass accents
• M01-75% PCB and D-01 Daughterboard by ebastler
• FR4 "leafspring" plate
• Set of molded silicone vertical and horizontal poron gaskets
• Set of molded silicone feet
• Set of torx screws
• signed QC authenticity certificate
Mounting Style:
"Leafspring" plate mounted on a gasket array
PCB:
QMK and VIA compatible, powerful STM32F411 MCU, modularity support
Editions Weight:
1.2kg - 3,5kg
Casing:
6063 Aluminium, Polycarbonate, Brass, Copper
A little something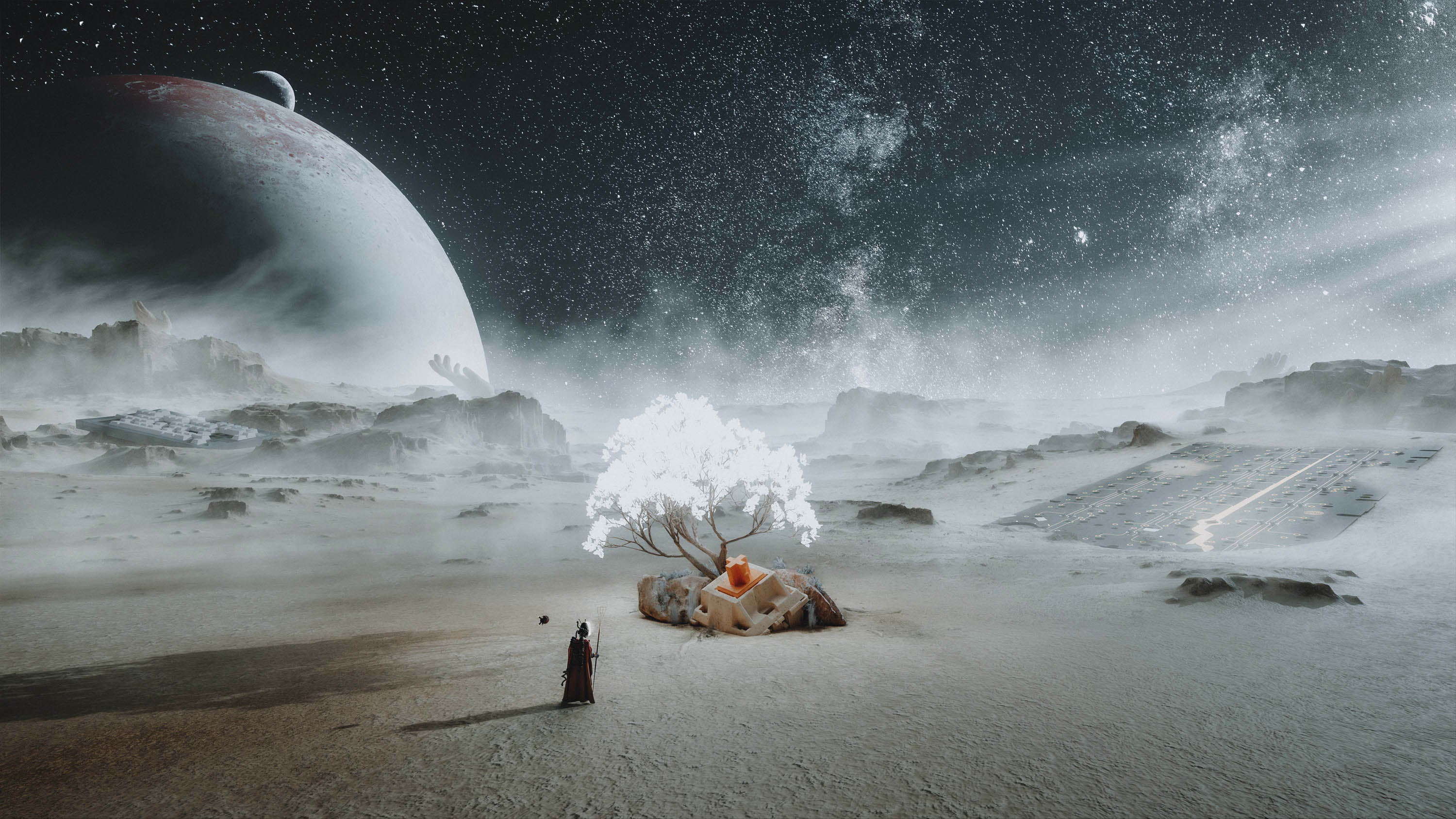 As a thank you to our community for your patience and support, each Werk One kit includes a randomly chosen little art-print. The artworks are the result of a collaboration between Zaum and the talented artist Dennis Kreker during the lengthy Werk One development process.